Neck Pain Treatment and Back Pain Specialist – Sydney CBD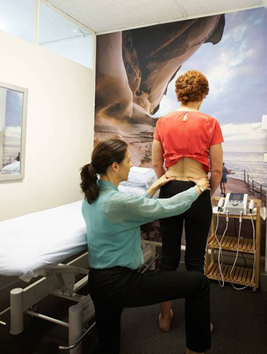 At least 80% of people will report back and pain at some point in their lifetime. It can come from being too active. But what's more surprising to many is that it can also result from being too still.
Pain can be due to something obvious such as an injury or twist, or seemingly nothing, most often resulting from poor posture. The symptoms may be specific to a small isolated area or can radiate down the arm or leg.