slider-macquarie-street-physio-reception-1920-x-700
slider-macquarie-street-physio-lisa-instruction-1920-x-700
Welcome to Macquarie Street
Physiotherapy & Sports Physio
Helping our patients in the Sydney CBD for more than 30 years.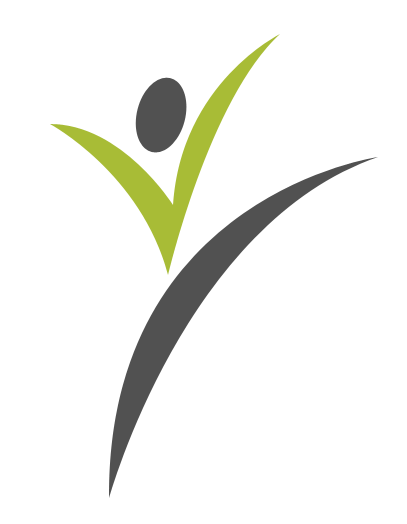 Sydney City CBD
Macquarie Street Physiotherapy
SPORTS
Can't wait to play again? Reduce your down-time after an injury.
Did your injury happen suddenly or come on over time? Is your injury very recent, or long-standing but still affects you. The answer to these types of questions dictate how your sports physiotherapy treatment should be approached. We have the experience and latest knowledge in assessment and diagnosis of sports injuries, along with 'hands-on' management techniques to assist recovery and prevent injury.
BACKS & NECKS
Probably the most troublesome regions of the human body, and the pain can be debilitating
Back and neck pain can be nagging and niggling, it can be strong, shooting or catching. It can cause headache, arm or sciatic symptoms. Getting to its cause includes working out how flexible, strong and stable your spine is, which is a challenge with all those moving parts!
MUSCLES & JOINTS
Pain from muscles and joints can be from one-off accidents, overuse, or related to arthritis or other conditions.
We need our muscles and joints for movement, and anything that moves is prone to injury! Injuries can involve muscles and their tendons, joints and their ligaments, cartilage, and menisci. At different stages in our life we are more prone to different problems, and it is important to keep this in mind when making a diagnosis.
CORE & POSTURE
These are integral to keeping the alignment and stability of your spine.
We are designed to have an "S-shaped" back, rather than a "C-shaped" one. If we can establish a gentle S-shape with our posture, and maintain it with our core, then we are well on the way to reducing back and neck, along with shoulder, hip and knee pain. Pilates, Tai Chi, Yoga, and specific exercises can help.
DIZZINESS
Vertigo is a balance disorder… the sensation of dizziness, spinning or being giddy or unsteady.
Vertigo is a very unpleasant sensation, and affects one in three people during their life. Conditions which can be assessed and treated with physiotherapy include BPPV (from the inner ear) and cervicogenic dizziness (from the neck). Treatment can be very quick and effective.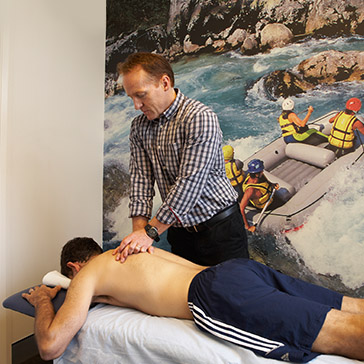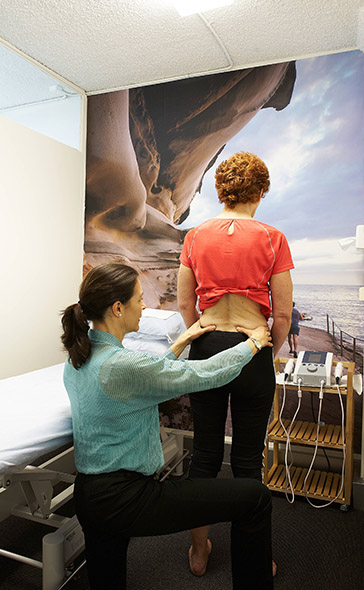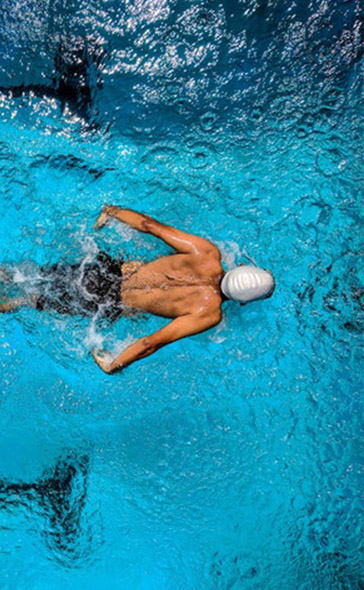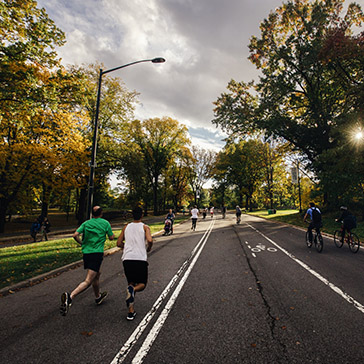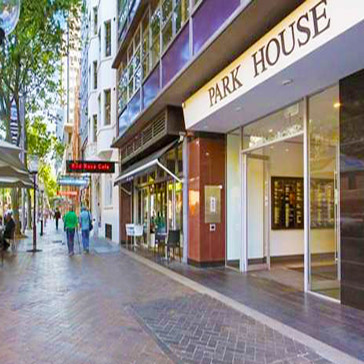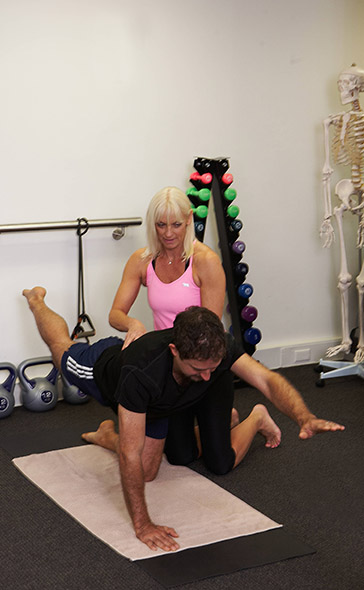 OUR CLIENTS SAY
See why Macquarie Street Physiotherapy is the top PHYSIO in Sydney's CBD.

Probably the most professional and courteous medical specialists I have ever been to.

C WRIGHT

I received expert and professional diagnosis and treatment in very well equipped and friendly surroundings. In my opinion this is an excellent Physio clinic.

NED BARKER
PROUDLY ASSOCIATED