NDIS & DVA Services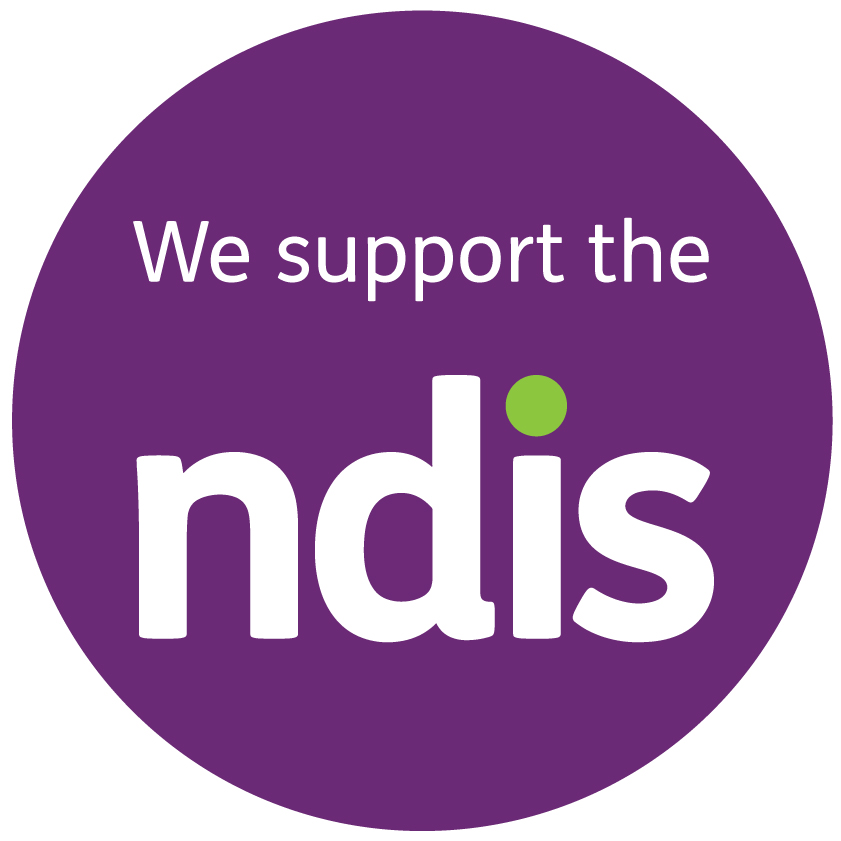 WE SUPPORT THE NDIS
Macquarie Street Physiotherapy located in the Sydney City CBD, is proud to support the National Disability Insurance Scheme for Physiotherapy. 
Our Physiotherapists are experienced in working with people with a wide range of conditions including working with people who have had limb amputations. Treatment of neck and back pain is another particular specialty of ours
PLEASE NOTE: You must already be registered for NDIS and be self managed or plan managed, we do not provide NDIS registered services.
NDIS Self Managed: NDIS Participants who are self-managing their plan pay the provider directly. NDIS Participants are given a receipt from the provider to claim for a reimbursement. This can be submitted via their Myplace Participant Portal.
NDIS Plan Managed: The provider signs a service agreement plan for an agreed number of sessions and invoices the plan manager for payment after each session.  The plan manager makes the payment to the service provider on behalf of the NDIS participant.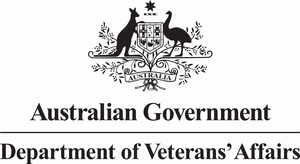 Department of Veterans' Affairs Clients (DVA)
If you are a current or former serving member of the Australia Defence Force, you may be eligible for benefits from Department of Veterans' Affairs (DVA). These benefits may also apply if you are the spouse, widow, or child of an eligible DVA member or veteran. Under the DVA benefits scheme, eligible clients can access physiotherapy treatment. With DVA Gold Card holders, DVA will pay for physiotherapy services to meet your clinical needs. For DVA White Card holders, DVA will pay for physiotherapy services if they are required due to an accepted war or service caused injury or disease.
PLEASE NOTE: Both Gold and White card holders must have a current D0904 Referral from their GP or specialist before commencing any treatment.
To check your eligibility please click here.