Strength Classes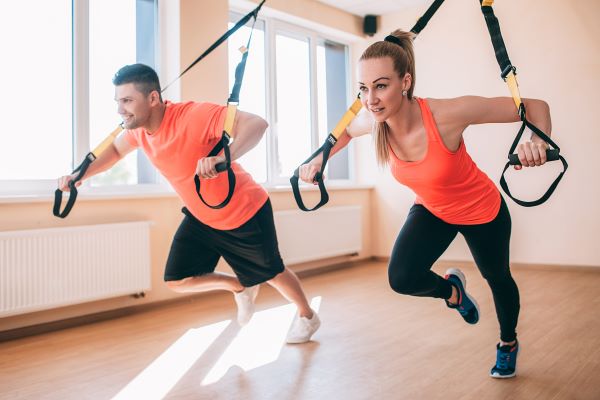 Macquarie Street Physiotherapy is delighted to bring Functional strength classes to our clients in the Sydney City CBD. Functional strength classes will focus on maintaining or increasing muscle and strength that will improve your capacity for an active lifestyle.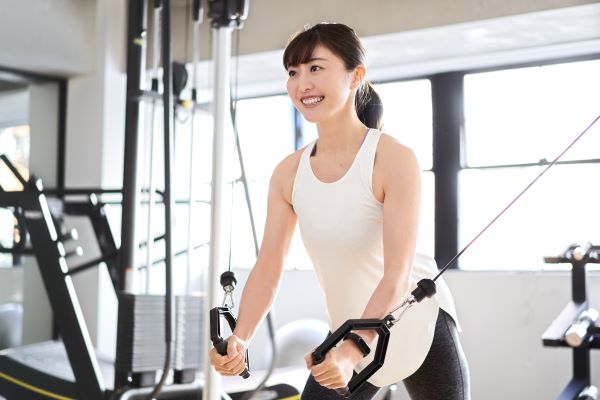 WHY IS STRENGTH TRAINING IMPORTANT
Maintaining strength is important for overall health in all age groups. Functional strength training will help you maintain and build muscle tissue and strength. If you interested in managing or losing weight, strength training can increase your metabolism to help you burn more calories.
WHY IS STRENGTH IMPORTANT FOR SENIOR FITNESS
Strength training is really important for senior fitness as it can enhance your quality of life and improve your ability to do everyday activities. Strength training can also protect your joints from injury and contributes to better balance and coordination. This is important in helping you maintain independence as you age. It can also reduce the signs and symptoms of many chronic conditions, such as osteoarthritis, osteoporosis, back pain, obesity or weight loss, heart disease, depression, diabetes, and may reduce your risk of falls. Research suggests that regular strength training and aerobic exercise may help improve thinking and learning skills for older adults.
References: mayoclinic.org/strength-training
ARE PERSONAL SESSIONS OR DUET SESSIONS AVAILABLE?
Yes they are, you are welcome to book an individual strength session with a physiotherapist or a duet session for you and a friend. The advantages of this would mean the session could be tailored more to your individual needs. It also is an excellent Covid-friendly option.
HOW DO FUNCTIONAL STRENGTH CLASSES WORK?
The functional strength classes are small to maximise the time and attention you receive on each piece of strength equipment. Class size is capped at 3 persons. Classes will include the use of our new functional trainer machine, and total body resistance (TRX) exercises, bands and weights.
DO I HAVE TO BE FIT TO JOIN A CLASS?
This program is appropriate for people who have no prior strength training. However, each new participant will need to complete a 45 minute assessment with a physiotherapist. This assessment will check that you do not have any pre-existing conditions or injuries that may require treatment before you commence. Every exercise within the class can be tailored to your existing strength and fitness level and incremented as your abilities increase. Please discuss any concerns you have with your physiotherapist during your assessment before you commence your sessions.
MORE ABOUT CLASSES AND HEALTH CARE REBATES
Functional strength classes run for 45 minutes, and cost $60 per session. For a limited time we are offering an introductory special of $55 per session. Up to 3 participants are in each class. All strength classes are run by Physiotherapists. Most health funds provide a rebate for physiotherapy classes – item code 560, with extras cover. You are required to have a physiotherapy assessment before commencement of the class.
HOW DO I GET STARTED?
First call us to book a strength assessment with a physiotherapist. During the assessment you will be able to familiarise yourself with the equipment, while enabling your physiotherapist to tailor exercises to your individual needs and fitness level. After the assessment you can choose to book more one on one sessions or to book into a class. Classes will be scheduled according to demand. If you have a time and day that is suitable for you and your friends, why not contact us to enquire about commencing a new group session. If you would like to discuss your fitness goals please contact our experienced staff at Macquarie Street Physiotherapy, located in the Sydney City CBD on 02 9221 1604.