News & Tips
Home – Blog (1 post featured)
Did you know?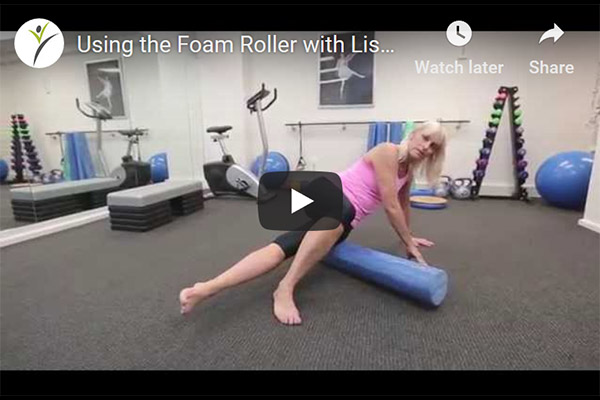 Using the Foam Roller with Lisa Smith
WATCH VIDEO: A foam roller is a performance and recovery tool that offers an effective and affordable way to achieve a deep tissue massage.
Our Mission:
To enhance the overall physical health, fitness, and quality of life for our patients. We provide high quality, comprehensive and individualised physiotherapy services.
Ask A Question