News & Tips
Home – feature 2A – Sports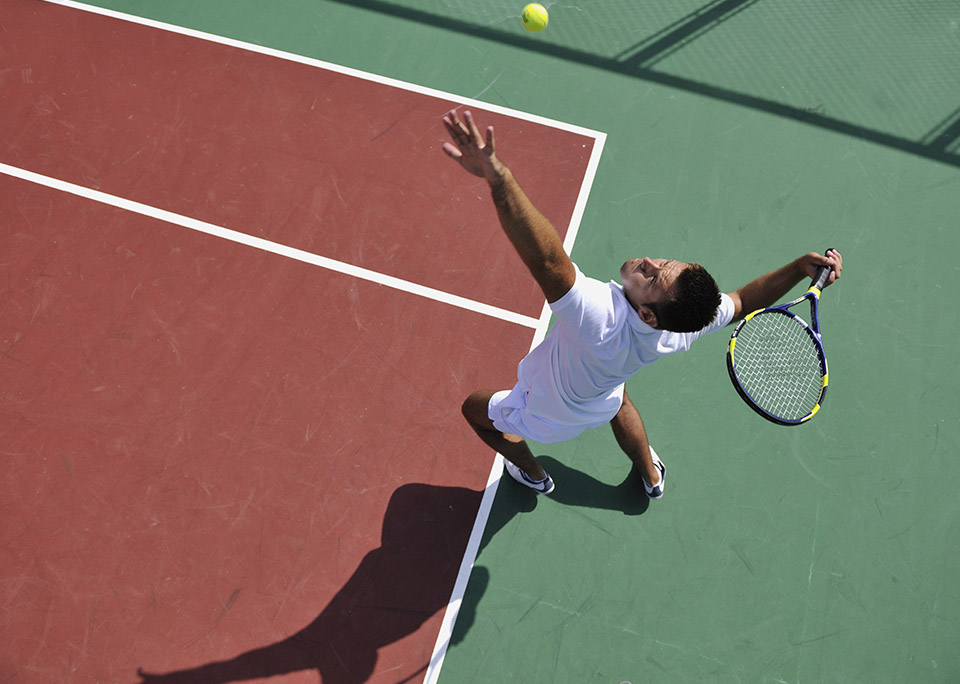 SPORTS
Can't wait to play again? Reduce your down-time after an injury.
===== Did your injury happen suddenly or come on over time? Is your injury very recent, or long-standing but still affects you. The answer to these types of questions dictate how your physiotherapy treatment should be approached.
We have the experience and latest knowledge in assessment and diagnosis of sports injuries, along with 'hands-on' management techniques to assist recovery and prevent injury. =====
REQUEST APPOINTMENT

READ MORE


*****
Our Mission:
To enhance the overall physical health, fitness, and quality of life for our patients. We provide high quality, comprehensive and individualised physiotherapy services.
Ask A Question