News & Tips
Home – feature 2C – Muscles & Joints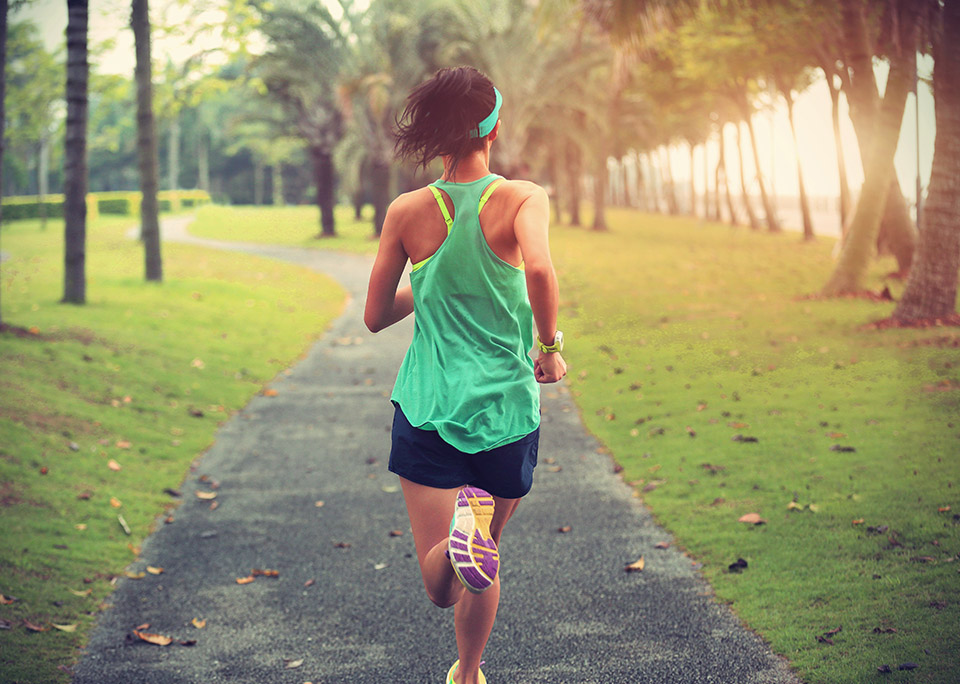 MUSCLES & JOINTS
Pain from muscles and joints can be from one-off accidents, overuse, or related to arthritis or other conditions.
===== We need our muscles and joints for movement, and anything that moves is prone to injury! Injuries can involve muscles and their tendons, joints and their ligaments, cartilage, and menisci. At different stages in our life we are more prone to different problems, and it is important to keep this in mind when making a diagnosis. =====
REQUEST APPOINTMENT

READ MORE


*****
Our Mission:
To enhance the overall physical health, fitness, and quality of life for our patients. We provide high quality, comprehensive and individualised physiotherapy services.
Ask A Question