News & Tips
Do I need an MRI for my back pain?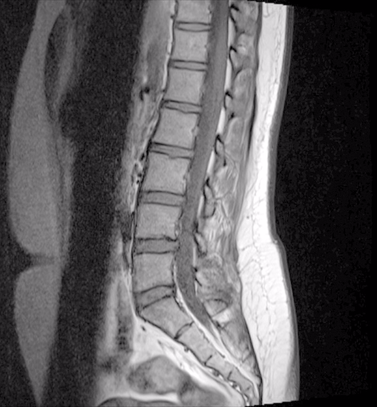 As physiotherapists, we are often asked "Do I need an MRI for my back pain?" by clients who come to see us.
There is a misconception among the public that MRI scans hold the key in finding out why they are experiencing back pain.
A systematic literature review was undertaken in 2013, to review the imaging findings of individuals who did not report or experience any back pain.
Interestingly, the review found that degeneration, disc bulges and protrusions were present in a high proportion of asymptomatic individuals and that these findings increased with age.
A summary of the results of the review are found on the table below:

Based on these results, it is worth taking into consideration that many imaging-based findings may be part of normal aging and not related to back pain.
MRI scans definitely have a place in confirming diagnoses. However the imaging findings must correlate with symptoms and be interpreted in the context of the individual's condition.
If you wish to discuss your MRI scans or have any questions relating to your back pain feel free to contact Macquarie Street Physiotherapy located in the Sydney City CBD to book an appointment.
A full version of the systematic review is available via this link:
Our Mission:
To enhance the overall physical health, fitness, and quality of life for our patients. We provide high quality, comprehensive and individualised physiotherapy services in the Sydney City CBD.
Ask A Question