ERGONOMIC (WORKSTATION) ASSESSMENTS
Macquarie Street Physiotherapy provides ergonomic assessments anywhere within the Sydney CBD. A qualified physiotherapist with extensive ergonomic experience will visit your place of work and conduct a thorough assessment of your workspace and work practises.
Most individuals who require a workplace assessment are currently having musculoskeletal issues. This is why the physiotherapists knowledge of your particular complaint, combined with observing how you are working, can be invaluable in getting to the root cause of your symptoms.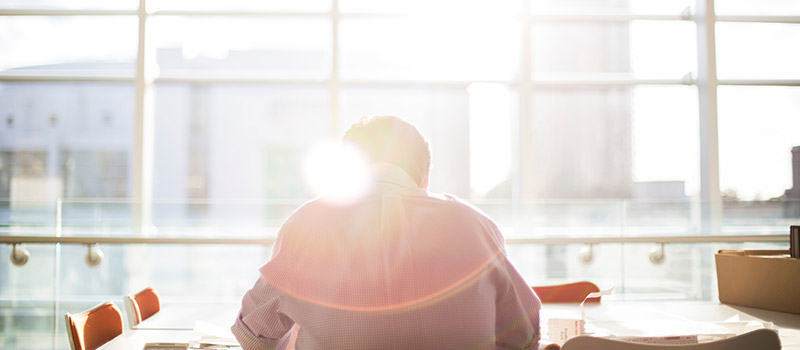 A detailed report will be provided both to the worker and the HR department. It will include:
Individual workstation assessments aimed at identifying risk factors at the workstation that may cause injury and finding preventative solutions to these problems.
Analysis of all aspects of the workstation – chair, desk, monitor, keyboard, mouse and the placement of these at the workstation.
Analysis of the employee – job requirements and their working posture.
Discussion of rest and stretch breaks throughout the day to minimise injuries.
Recommendations including any equipment that may be required.
Ergonomic assessment should be considered for those who are:
new to an organisation
who have relocated to a new workspace or introduced new equipment/work processes
who have a non-work-related injury/condition
who have a pre-existing condition that has flared up.