News & Tips
Running Analysis with Simon Reid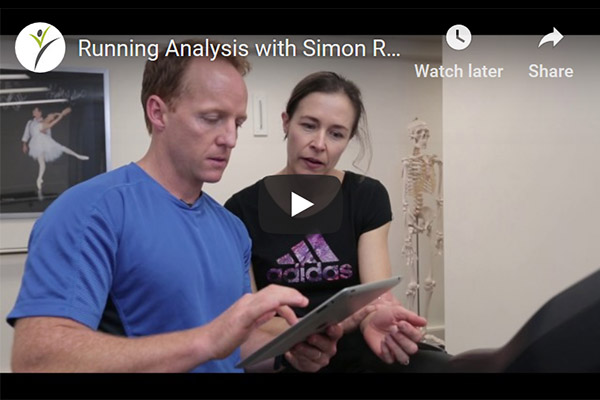 Watch Simon Reid from Macquarie Street Physiotherapy located in the Sydney City CBD, an expert sports physiotherapist demonstrate how a treadmill and technology is used to perform a biomechanical assessment. That is an analysis of the lower limbs to identify abnormalities. This enables improvements to be made for patients suffering with a running or walking based injury.
If you enjoy this video, you can find more on our YouTube channel and facebook page. Alternatively you can book a private session, class or zoom class with any of our qualified physiotherapists. We run core stability and strength classes. Macquarie Street Physiotherapy also specialises in the treatment of neck and back pain. Call 02 9221 1604 to make a booking.
Our Mission:
To enhance the overall physical health, fitness, and quality of life for our patients. We provide high quality, comprehensive and individualised physiotherapy services in the Sydney City CBD.
Ask A Question