SIMON REID
Manipulative Physiotherapist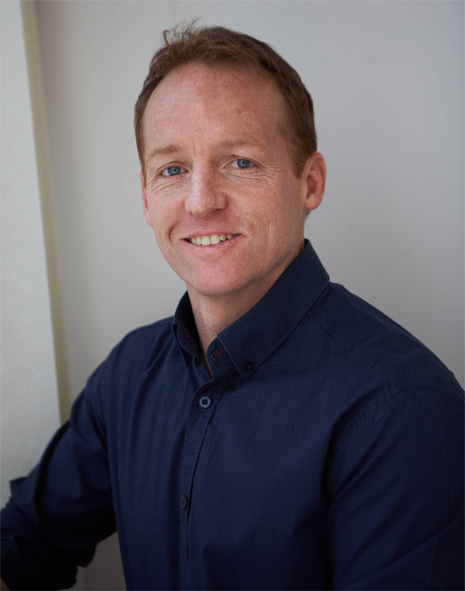 Simon graduated from the University of Sydney in 1996. He completed his Masters in Manipulative Physiotherapy in 2006.
Simon has been a member of the MSP team for 14 years, and has been a principal with Justine Trethewey the last three years. He loves managing sports injuries, performing treadmill gait analysis, and exercise prescription. As part of this interest in exercise, he runs core stability classes and Tai Chi classes. He has extensive ergonomic experience and provides workplace assessments for our clients. Simon finds dry needling a valuable treatment tool.
He loves all sport and frequently writes cheques his body can't cash! He has empathy for the weekend warrior! With three young kids at home, he can appreciate juggling a busy life, and how to manage (naughty) patients!